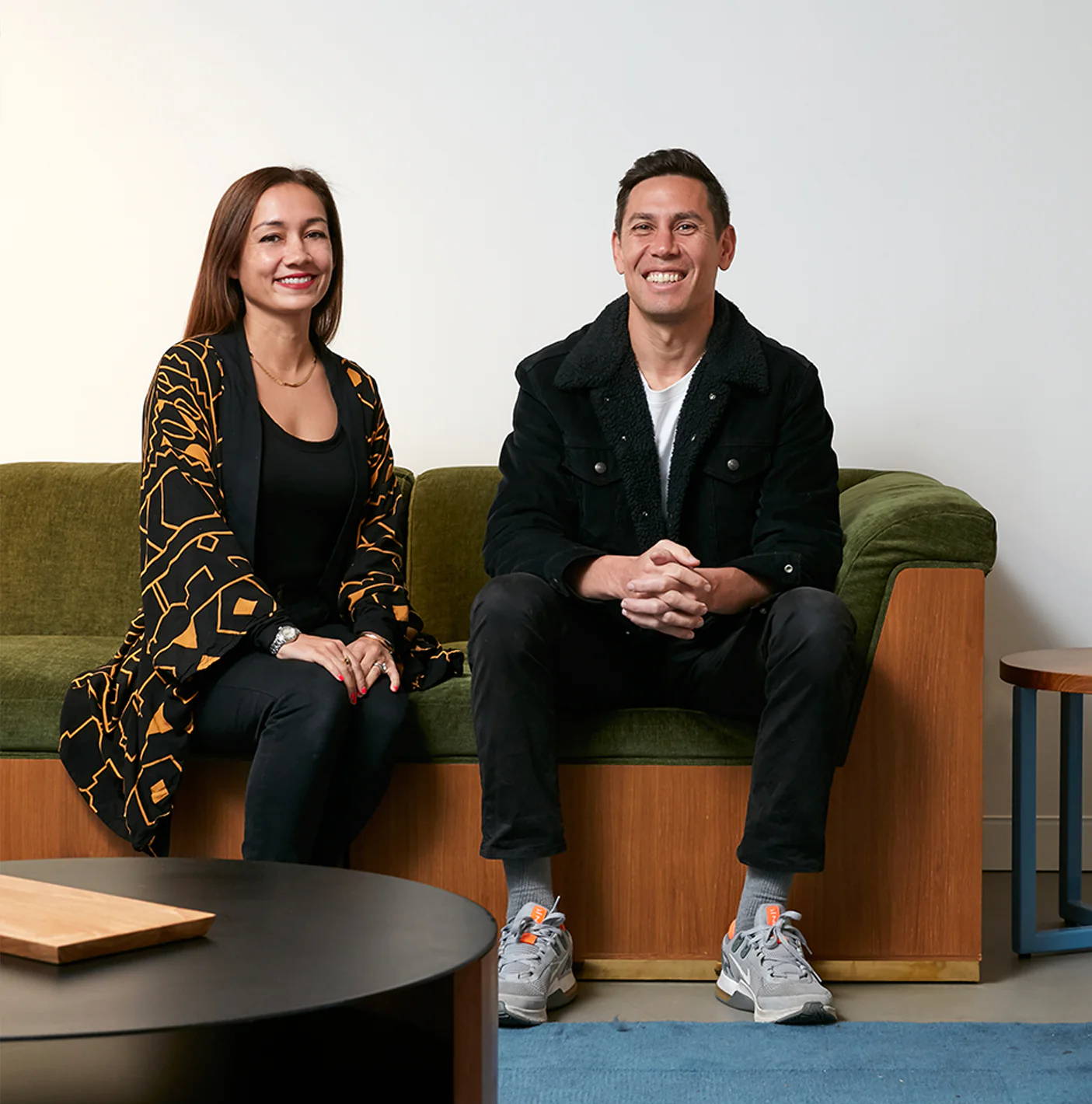 We are REDDIE, a progressive Australian furniture house based in Sydney, Australia with our own production in Java, Indonesia.
Since opening our doors in 2015, we've built our name on creating versatile, natural furniture crafted sustainably. Read more
Let us know if you need an alternative size or have any other requests
We source marble from all over the world, particularly Europe and India. It is then cut and finished in our own factory. Each species displays wonderful natural characteristics, varying in grain size and texture. We ensure all marble offcuts are reused, either upcycled into accessories or given to the local community to build houses and footpaths.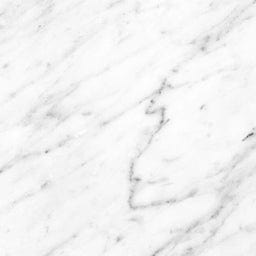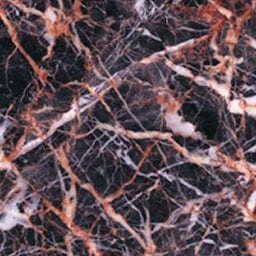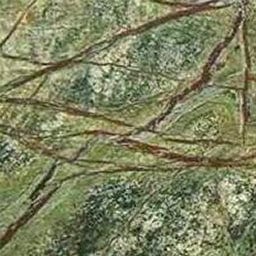 Our solid wood is made out of solid reclaimed teak wood from demolished buildings that we intercept from landfill.
Our reclaimed wood is finished and as refined as new wood. It has the natural markings of its rich history. You may see patching and nail marks adding character to its surface. Our wood is then stained with a durable paint finish matching the colours below. View our pieces in finished projects from hospitality, commercial to residential spaces.
Explore Our Sustainability
At REDDIE, we make furniture to order, with pieces designed to meet a need, not a trend. We believe mass production is wasteful, leading to products with a limited lifespan, destined for landfill. We use reclaimed materials such as reclaimed solid teak and reclaimed plastic. Our aim is for our furniture to endure in your space for a lifetime. From the beginning, we set up our own production so we can manage the entire end-to-end supply chain, and ensure these steps and processes are adhered to.
Read more