We are REDDIE, a progressive Australian furniture house based in Sydney and Indonesia. Since opening our doors in 2015, we've built our name on timeless furniture, made to order and designed to fit. Founders Caroline and Andrew Olah combine practicality with a worldly perspective, drawing on experience living and working in New York, Hong Kong and Australia. Sharing a close relationship with
our manufacturing team
in Java allows us to work alongside interior designers and architects, and individuals to put a custom spin on our pieces. Featuring clean lines, classic charm and hand finished details - we make furniture to order, with pieces designed to meet a need, not a trend. Every piece in our collection has a story.
This is ours
.
Similar Products You Might Like
We use solid teak for all products labelled 'wood'. Our solid teak is sourced locally from an FSC-certified plantation forest near our factory. Owning our own production allows us to purchase and use the whole log, instead of pre-cut planks to enable zero waste. Any offcuts are upcycled into accessories and homewares. We also offer reclaimed / recycled solid teak from old buildings and construction, as a further step to our sustainable initiatives.
See here for characteristics and maintenance.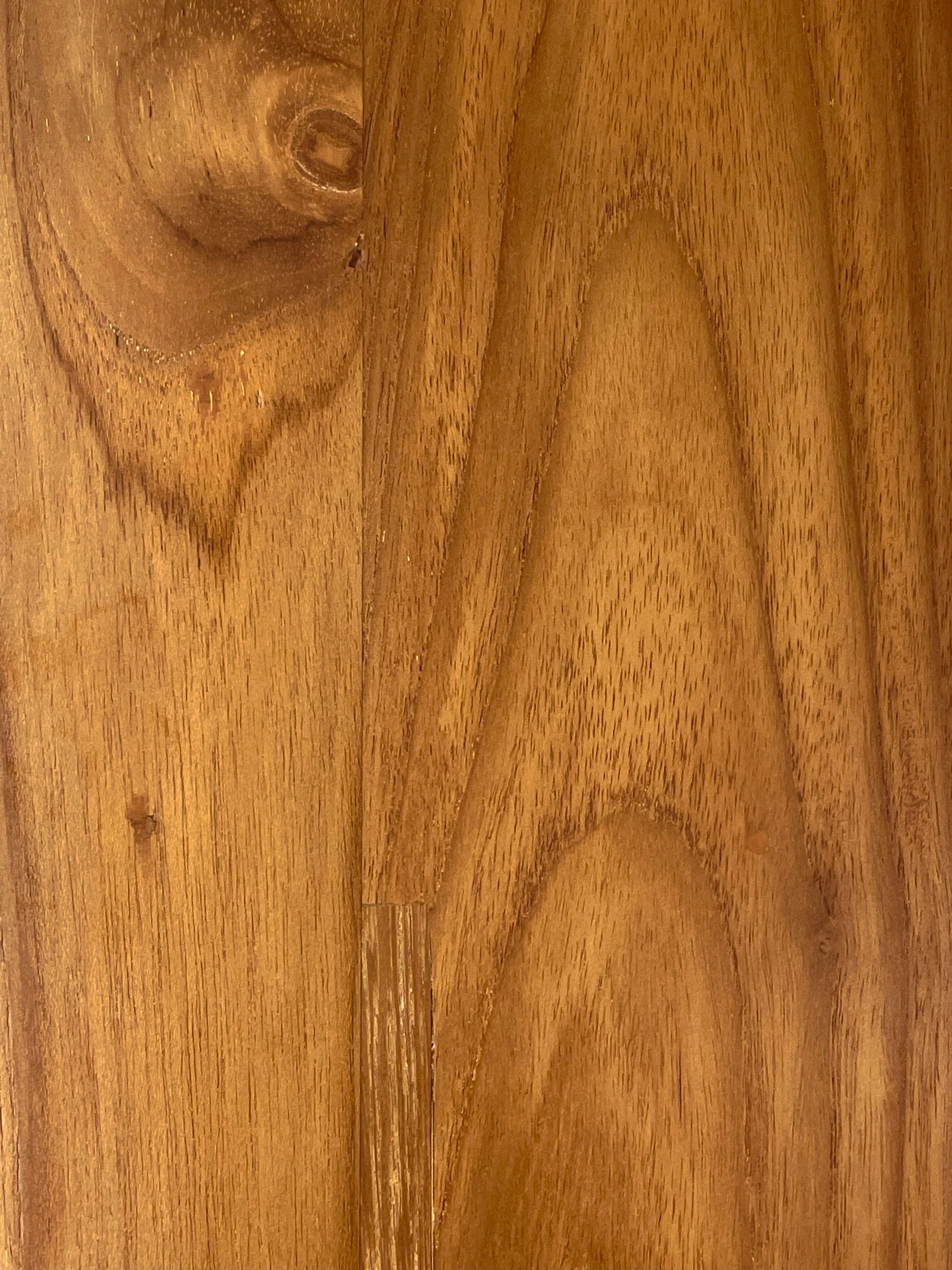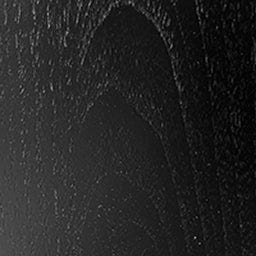 Our beautiful collection of recycled materials made from HDPE plastic bottle tops, as well as discarded hangers and buckets (sourced from landfil and ocean waste).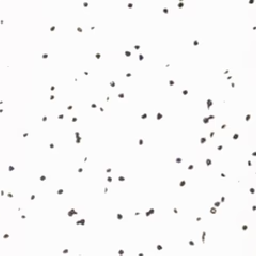 Recycled Bottle Tops
Dalmation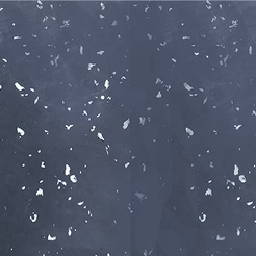 Recycled Bottle Tops
Coal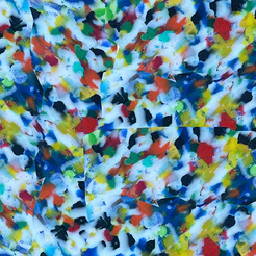 Recycled Bottle Tops
Freckles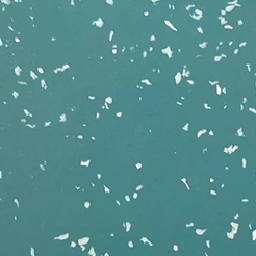 Recycled Bottle Tops
Forest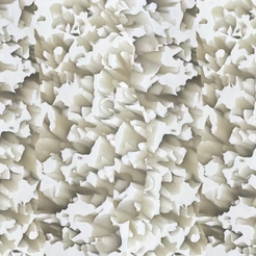 Recycled Bottle Tops Pearl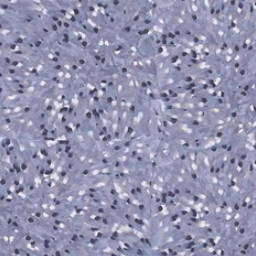 Recycled Bottle Tops
Cement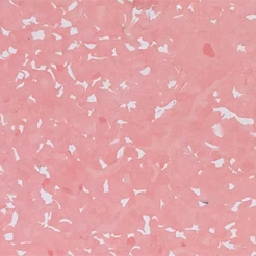 Recycled Bottle Tops Peach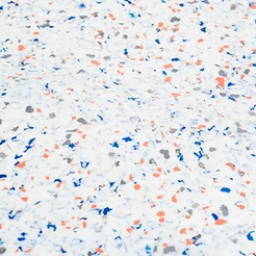 Recycled Bottle Tops
Blue and Pink
View our pieces in finished projects from hospitality, commercial to residential spaces.
Explore Our Sustainability
At REDDIE, we make furniture to order, with pieces designed to meet a need, not a trend. We believe mass production is wasteful, leading to products with a limited lifespan, destined for landfill. Instead, our timeless furniture will last you a long, long time - which means you dispose less and treasure more.
Our team sustainably sources premium materials to endure in your space for a lifetime.
From the beginning, we set up our own production so we can manage the entire end-to-end supply chain, and ensure these steps and processes are adhered to.
Read more