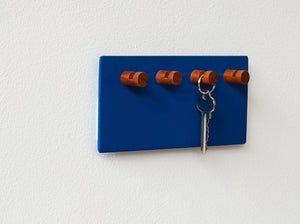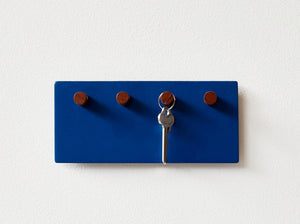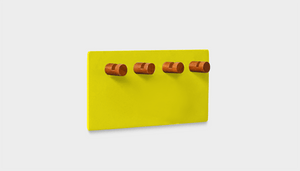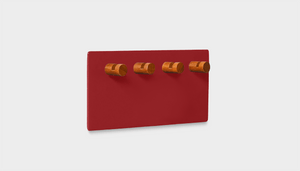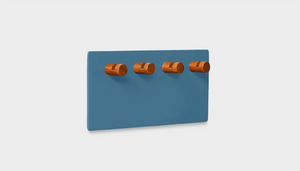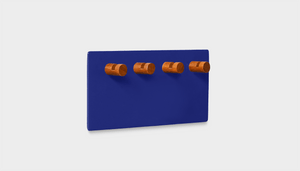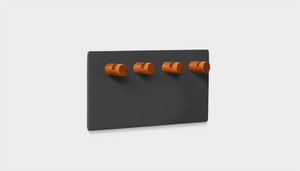 Accessories Upcycled from our furniture waste
Our accessories range came about when we realised we had some furniture wood, marble and metal offcuts we didn't want to go to waste. So we put our heads together and decided to upcycle the leftovers and make accessories. It started with just a series of wall hooks, to now a complete collection from chopping boards, bowls, umbrella holders, coat stands to shelves. At REDDIE we are committed to sustainability beyond the certificates (which we also have :-)), as we believe sustainability needs to be embedded throughout the production and design process. Owning our own production allows us to control and manage this effectively.
Hear what our customers have said!
"Purchased a Reddie outdoor bench and shelves. They quality and design is excellent. The customer service is top class. Would highly recommend."
"In this day and age of mass-produced fragile furniture void of personality. It was amazing to find Reddie on my doorstep. What better way to celebrate my flat purchase, with a couple of unique- to- me pieces. Working with Andrew was awesome and it won't be the last time I shop with Reddie! If I was not limited to my 44m2 I would buy even more..with that in mind, for those of you with smaller spaces Reddie is perfect (for both really)"
"Every aspect of dealing with Reddie has been fantastic! Right from the beginning they were friendly and communicative – from choosing the colour to delivery. We fell in love with the Andi sofa and got exactly what we wanted, only better! The quality and comfort is second to none."