Our newest innovation is our investment in something bigger than design.
Team REDDIE is always seeking to improve the way we do things, through mindful, purpose-built design.
Like many Aussie families, our experience of the 2020 bushfires sparked an urgent conversation on climate change and our environmental impact. We needed to make a positive change fast. We asked ourselves: how can we not just reduce waste, but actually begin to reverse our carbon footprint, and give back to the communities that make us? 
At REDDIE, we design for designers, ensuring each element of our furniture is easily tailored. Being a made-to-order business is one way to ensure a meaningful contribution in an industry rife with wasteful production. And in 2023, we are proud to share our latest evolution: making sustainable design-led furniture out of waste products.
Our ReUse initiative takes innovative recycled materials and applies them across our existing range. To do this, we have partnered with a skilled network of grassroots makers in Indonesia, working together to rigorously test and refine three new materials for commercial application. These include:
Reclaimed Solid Teak Wood
Our standard wood is reclaimed.This warm, character-filled natural timber is abundant in Indonesia, salvaged from old buildings  and scrap furniture throughout the country. When this wood is discarded, we intercept it from landfills and use it for our furniture.
Recycled Plastic Yarn
Always searching for the most innovative teams, REDDIE has partnered with a European social enterprise to create this commercially viable string like material. The material is 95% medical packaging waste collected from hospitals, and 5% rubber for added strength and durability.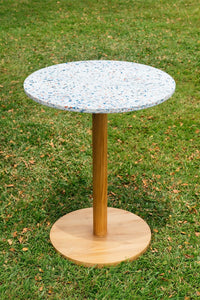 Recyled Bottle Top Tables
This durable, terrazzo-like material is made from bottle tops sourced through a local Indonesian waste program incentivising the public to collect recyclable goods. A team sorts and cleans plastic to match our colourways, resulting in an array of design-led colours from playful pop-culture to classic hues. This is then moulded to table tops in various shapes and sizes, and tested for structural integrity.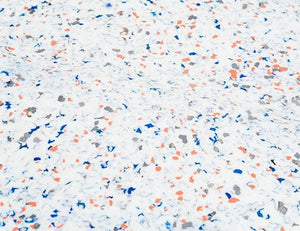 Pallette
Pearl
Freckles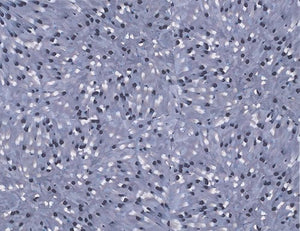 Cement
Peach
Coal
Forest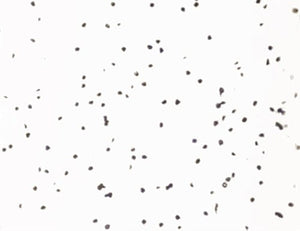 Dalmation
Taking ownership of our process from design to delivery, our talented REDDIE factory team have integrated these new materials with gusto.
While greenwashing is rife in many industries, sustainability in Indonesia is very hands-on and practical. Simply put, it's everyday people mobilising to reduce trash and keep their country clean. 
In each REDDIE ReUse product, you can see the handcrafted skill involved. Recycled materials will always have more character/variation than a mass-produced virgin material, but we worked hard alongside our partners to achieve consistency and durability. We take pride in achieving high quality products that work well, look great, and do better.